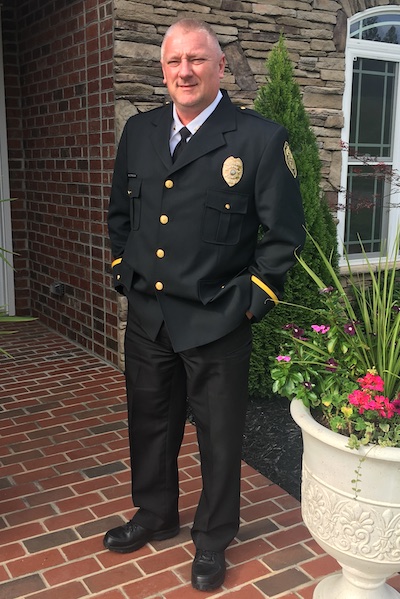 On behalf of the men and women of the Appalachian State University Police Department, welcome to our website. We are extremely proud to play an important role in providing a safe environment in support of the Appalachian academic mission. Our philosophy is one of proactive community engagement, collaboration, and customer service.
Our department consists of state-certified police officers, security officers, and civilian employees who work in partnership with our entire community to prevent crime, solve problems, and improve the quality of life on campus. Our police officers and security officers conduct bicycle, foot, and vehicle patrols on campus 24 hours per day throughout the year. We strive to become a leader in innovative public safety ideas and strategies. Our team of professionals is dedicated to helping create and maintain a strong, inclusive sense of pride and belonging in our Appalachian community of students, faculty, staff, and visitors.
We encourage you to browse our site to learn more about our department and the many safety related programs and educational opportunities offered. Please feel free to contact me, or any member of our team, regarding campus safety issues or ideas related to ways in which we can improve our service to the members of the Appalachian community.
It's great to be a Mountaineer!
Sincerely,
Andy Stephenson
Director of Public Safety/Chief of Police
Phone: 828-262-6434
stephensonam1@appstate.edu