The Appalachian State University campus is currently operating under normal conditions.
The Appalachian State University Police Department supports the university's academic mission by working in partnership with the campus community to prevent crime, solve problems and improve the quality of life on campus. The department's philosophy is one of proactive community engagement, collaboration and customer service, holding the safety and health of Appalachian's community members as its top priorities. State-certified police officers, security officers and civilian employees comprise the department, and this team of professionals helps to create and maintain an inclusive sense of belonging for all members of the Appalachian Community — students, faculty, staff and visitors. Additionally, through its efforts, the department aims to be a leader in innovative public safety ideas and strategies.
In case of emergency
In Case of Police Emergency or to Report a Crime Call 828-262-8000
Safety/crime alerts
There have been no safety/crime alerts for the past 30 days.
You may report crime to the Appalachian Police in the following ways:
You may call the campus emergency line by dialing 8000 from an on-campus phone. If calling from your cell or home phone, call 828-262-8000.
You may report crime or suspicious activity by stopping by APD. We are located in the Rivers Street Parking Deck. Our professional and courteous staff is ready to assist you 24 hours a day, seven days a week, including holidays.
You may anonymously report a crime or suspicious activity through Watauga County Crime Stoppers. Crime Stoppers may pay up to $1,000.00 cash for information that leads to the arrest of anyone who commits a crime, that leads to the recovery of stolen property, seizure of drugs, or the location of wanted persons. To anonymously report a crime to Crime Stoppers, call 828-268-6959.
Reports of crimes made to other campus officials, such as the staff of Residence Life, professors and counselors should also be referred to the Appalachian Police. Crimes reported to Appalachian Police will be investigated and the perpetrator(s) will either be prosecuted, referred to the Office of Student Judicial Affairs for discipline under the Student Code of Conduct, or both.
The Appalachian Police Department is offering training to departments and groups on how to respond to an "active aggressor" in the workplace or on campus. This training is approximately 60 - 90 minutes with response techniques and Q&A. This training will help you get in the right mindset if you are ever confronted with an active aggressor. Learn more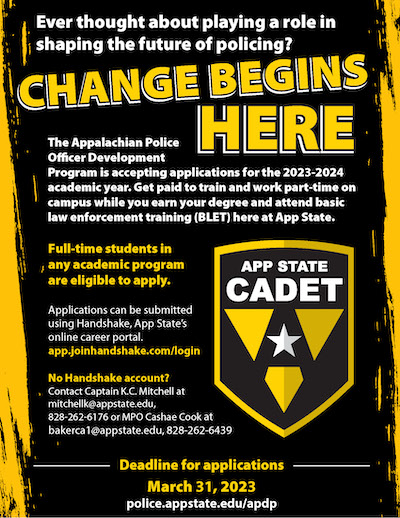 The Appalachian Police Officer Development Program (APDP), the only program of its kind in North Carolina, is a two-year program designed to equip students with the knowledge, skills and training to become law enforcement officers, all while they are completing their undergraduate or graduate degrees at Appalachian State University. Learn more
Latest News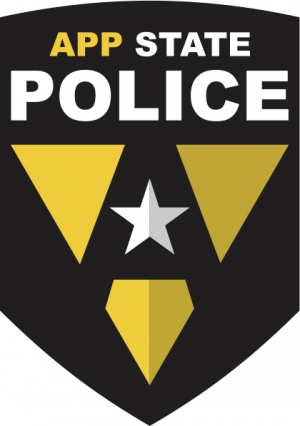 Suspect arrested for social media posts – no credible threat to campus
Three App State Police officers recently received awards of distinction for outstanding service, valor and lifesaving efforts from the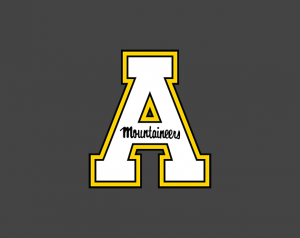 Statement from Denise Ringler, Director of Arts Engagement and Cultural Resources, Dr. Shannon Campbell, Dean, College of Fine & Applied Art...
Our mission
The Appalachian Police Department, in partnership with other university offices, strives to provide a safe environment conducive to the success of the university's academic mission.
Location of Appalachian Police Department (APD)
The Appalachian Police Department is located in the Rivers Street Parking Deck. To see this building's location on campus, click on the graphic within the "Find Us on Campus" box in the left sidebar.