The Appalachian State University campus is currently operating under normal conditions.
The Appalachian State University Police Department supports the university's academic mission by working in partnership with the campus community to prevent crime, solve problems and improve the quality of life on campus. The department's philosophy is one of proactive community engagement, collaboration and customer service, holding the safety and health of Appalachian's community members as its top priorities. State-certified police officers, security officers and civilian employees comprise the department, and this team of professionals helps to create and maintain an inclusive sense of belonging for all members of the Appalachian Community — students, faculty, staff and visitors. Additionally, through its efforts, the department aims to be a leader in innovative public safety ideas and strategies.
Latest News
Appalachian State University students, employees and visitors have come to know ...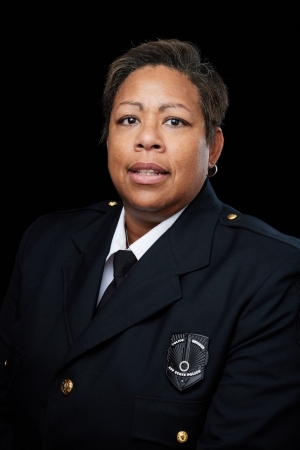 Lieutenant Ericka Heath, an Appalachian State University alumna and a 20-year policing veteran, has returned to her alma mater to lead...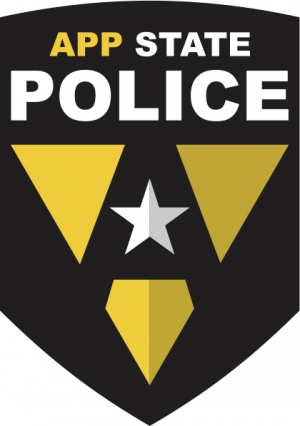 Suspect arrested for social media posts – no credible threat to campus
Our mission
The Appalachian Police Department, in partnership with other university offices, strives to provide a safe environment conducive to the success of the university's academic mission.
Location of Appalachian Police Department (APD)
The Appalachian Police Department is located in the Rivers Street Parking Deck. To see this building's location on campus, click on the graphic within the "Find Us on Campus" box in the left sidebar.